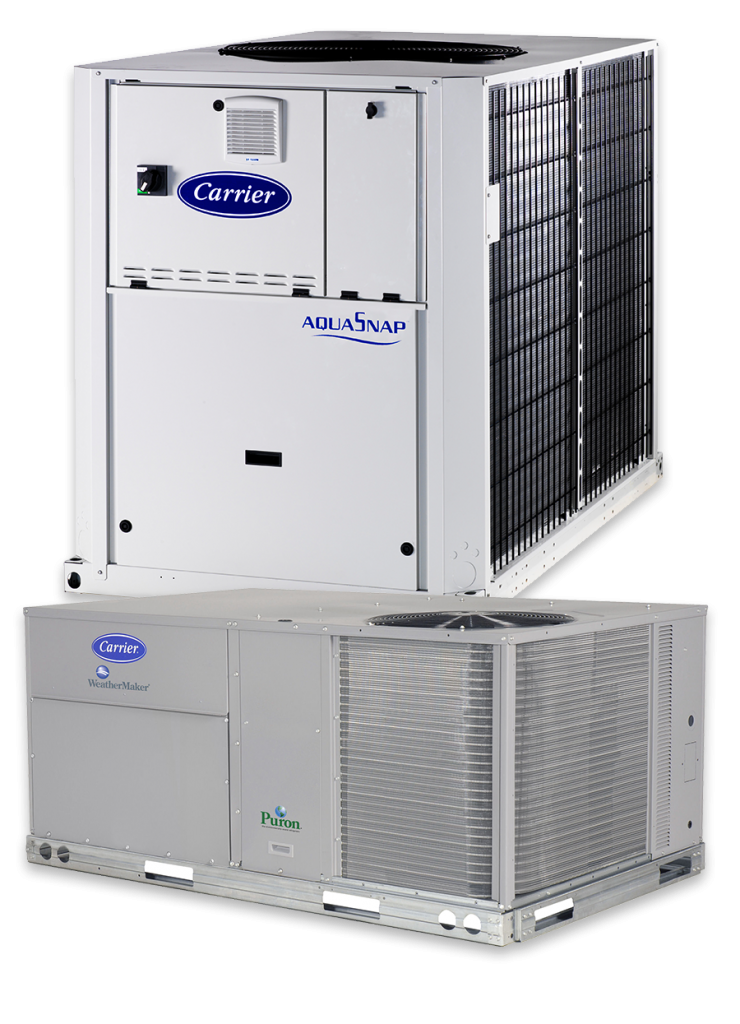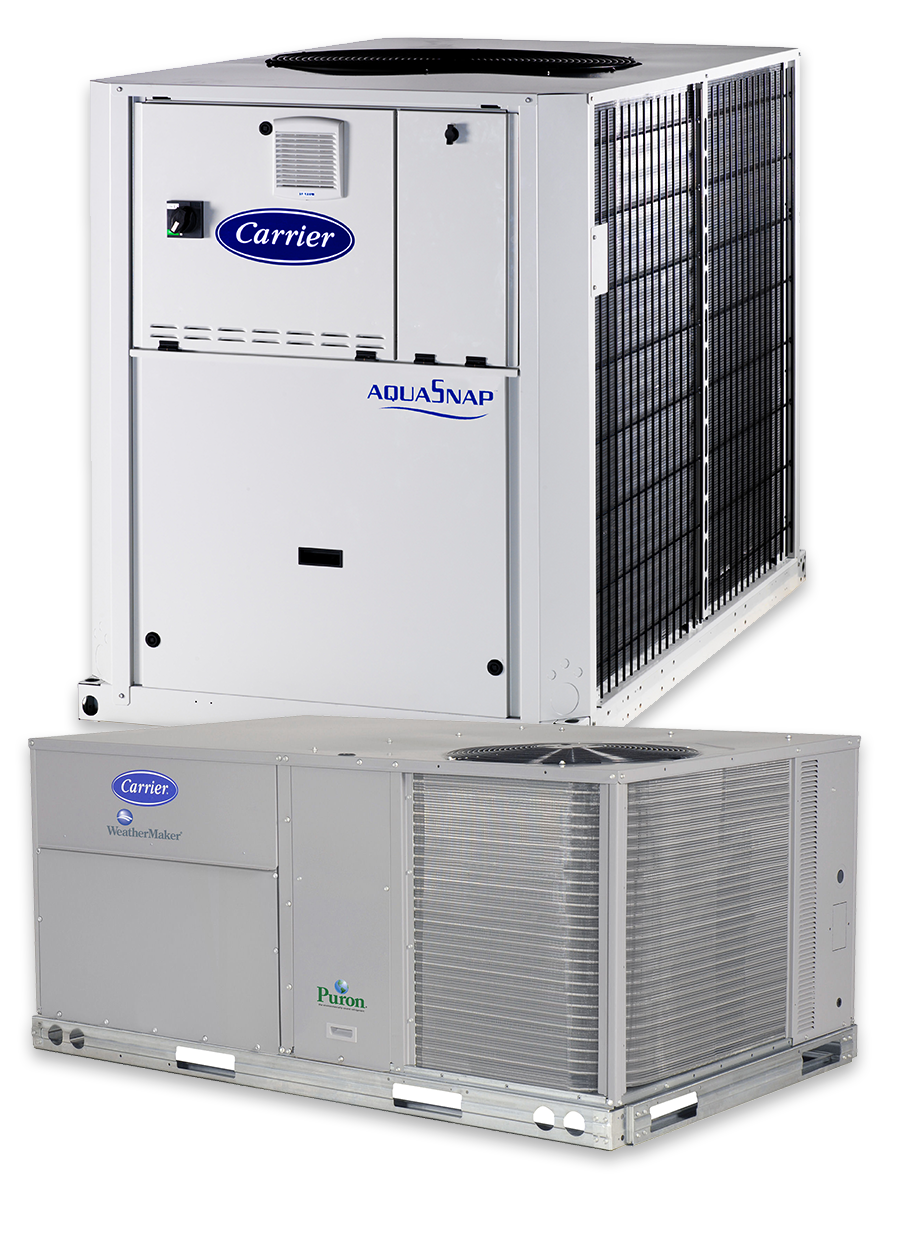 Temperate Control Services knows how important costs can be to a business owner, and we strive to make things smooth, efficient and reliably cost effective for our customers.  We are dedicated to making sure our recommended commercial furnaces in Windsor, Ontario are your best option as well as to offer you Carrier's world-class commercial products; which offer the superior energy efficiency. We can accommodate all your business needs including everything from finding environmentally friendly and sound products to providing comprehensive full system resolutions for single and multiple building facilities.
Temperate Control Services can help your business in designing, upgrading, or replacing your facility's HVAC system with a comprehensive assessment of your facility's needs and a detailed solution plan. Here at Temperate Control Services, we can cover everything from sales to preventative maintenance with unparalleled expertise, and skilled technicians dedicated to finding the perfect commercial furnace that best suits your business' unique needs.
How Can We Help Your Business?
Temperate Control Services can handle everything from small business needs to corporation and industrial solutions. If you are interested in upgrading to a new commercial furnace,  or thinking of redesigning your current HVAC system, our professional Windsor technicians can help you choose from a variety of system solutions that can provide benefits including:
 Market leading Carrier products that offer reliability and efficiency for owners
 Lower operating costs
Energy efficiency
Optimal product performance providing comfort and superb performance
Temperate Corporate Solutions can also maintain your current commercial and industrial HVAC systems, even older models! We can repair and maintain all makes and models of systems, including:
Air Handlers
Natural Gas Installations
Rooftop Units
Furnaces
Exhaust Fans
And Much More…