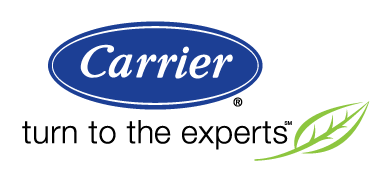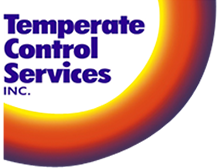 WINDSOR, Ontario, June 20, 2016 – Temperate Control Services has been named a Factory Authorized Dealer by Carrier, the world's leader in high technology heating, air conditioning and refrigeration solutions. Temperate Control Services is now one of the select dealers in Canada and the US to earn Carrier Factory Authorized Dealer status.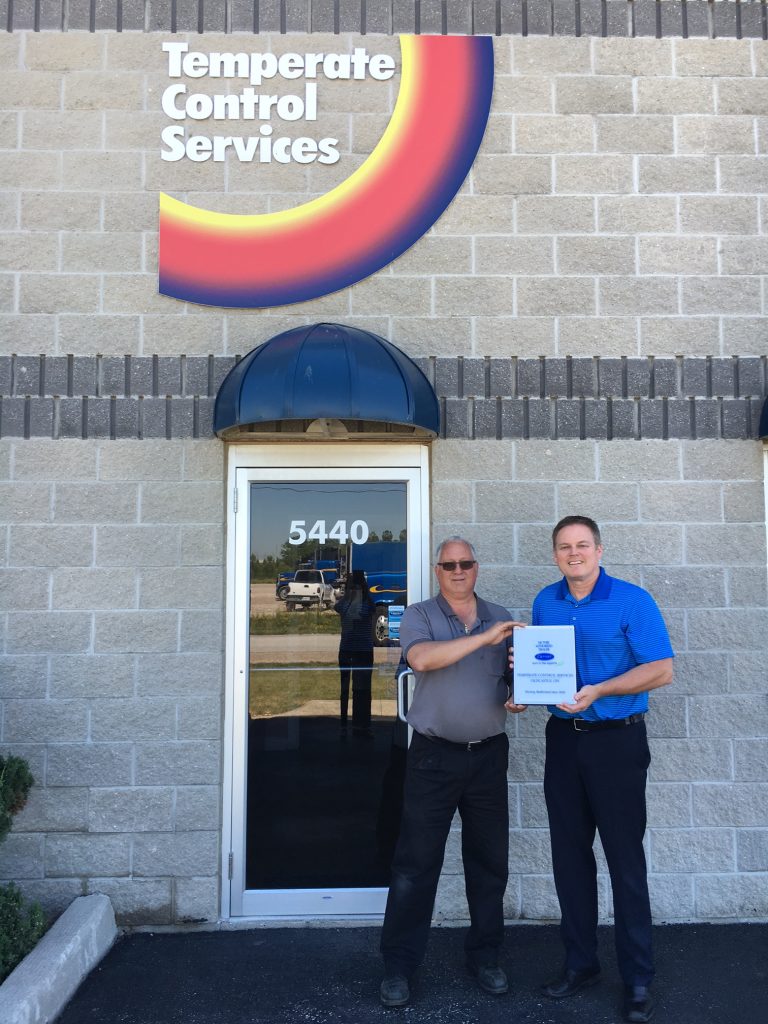 "Carrier Factory Authorized Dealers adhere to rigorous national performance and certification standards in order to achieve this level of factory endorsement," said Paul Davignon, President and General Manager, Carrier Enterprise Canada. "We couldn't achieve success without Factory Authorized Dealers like Temperate Control Services who have participated in extensive training at Carrier University and North American Technician Excellence, Inc. (NATE®) to learn equipment installation, maintenance and repair. We're proud to welcome Temperate Control Services to this distinguished group of Carrier experts, who are committed to excellence in customer care."
Temperate Control Services has specialized in HVAC installations in the residential market well as the Commercial/Industrial sector in Windsor-Essex and the surrounding area for more than 19 years. In addition, the company has served the local community through organizations, such as Windsor Goodfellows, local children's hockey teams, and contributions to local Cancer fundraising events.
To achieve Carrier Factory Authorized Dealer status, contractors are required to:
Participate in equipment and sales training at Carrier University, where they learn to efficiently identify and recommend energy-efficient HVAC solutions that provide optimal comfort and value to consumers based on their specific needs
Adhere to sound business practices, such as maintaining required local licenses and insurance coverage, as well as fulfilling warranty obligations in a timely manner
Employ NATE-certified technicians, who have passed a stringent set of HVAC core and specialty exams
Utilize genuine Carrier Factory Authorized parts and installation guidelines.
To learn more about Temperate Control Services, call (519) 737-0111. Visit www.carrier.ca for additional information on the Carrier Factory Authorized Dealer program.